The Power of Micro Money Transfers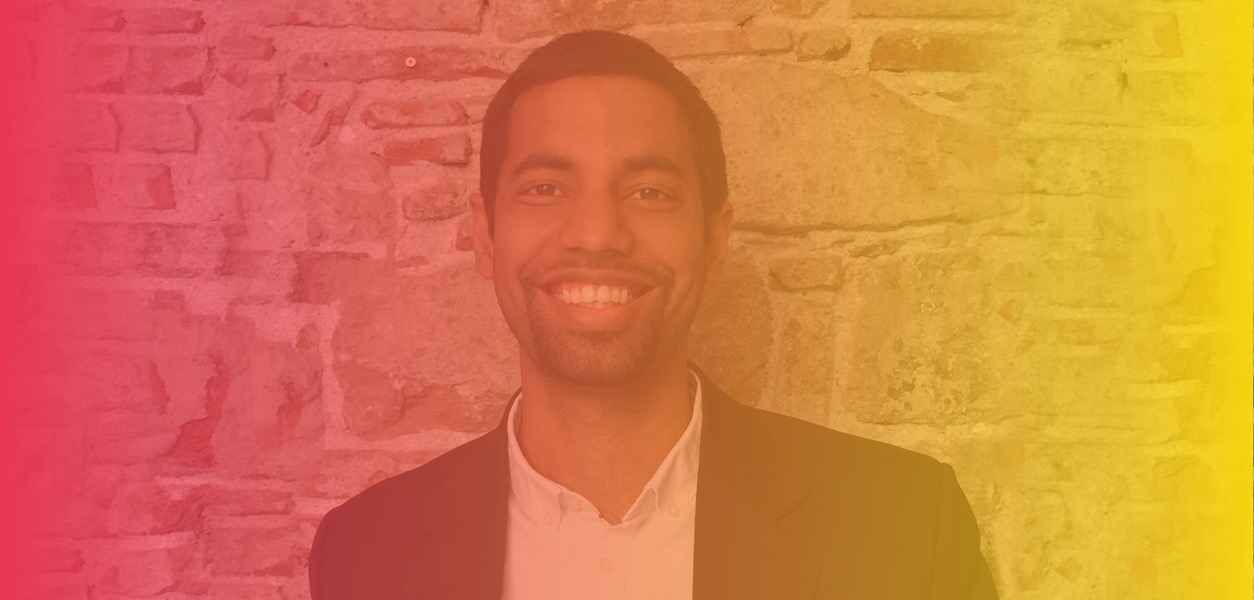 In The Power of Micro Money Transfers, Arunjay not only educates us about remittances but also highlights the immense possibilities that they can play in building more inclusive credit, savings and insurance products for the unbanked and underbanked.
He deploys a variety of examples from around the globe to showcase potential opportunities and tease out how new players might add value for both the recipients and senders of these remittances. His book goes to show how hot the remittance space is presently and I am keen to see what products and services emerge on both sides of a transaction.