Relaunching Akabbo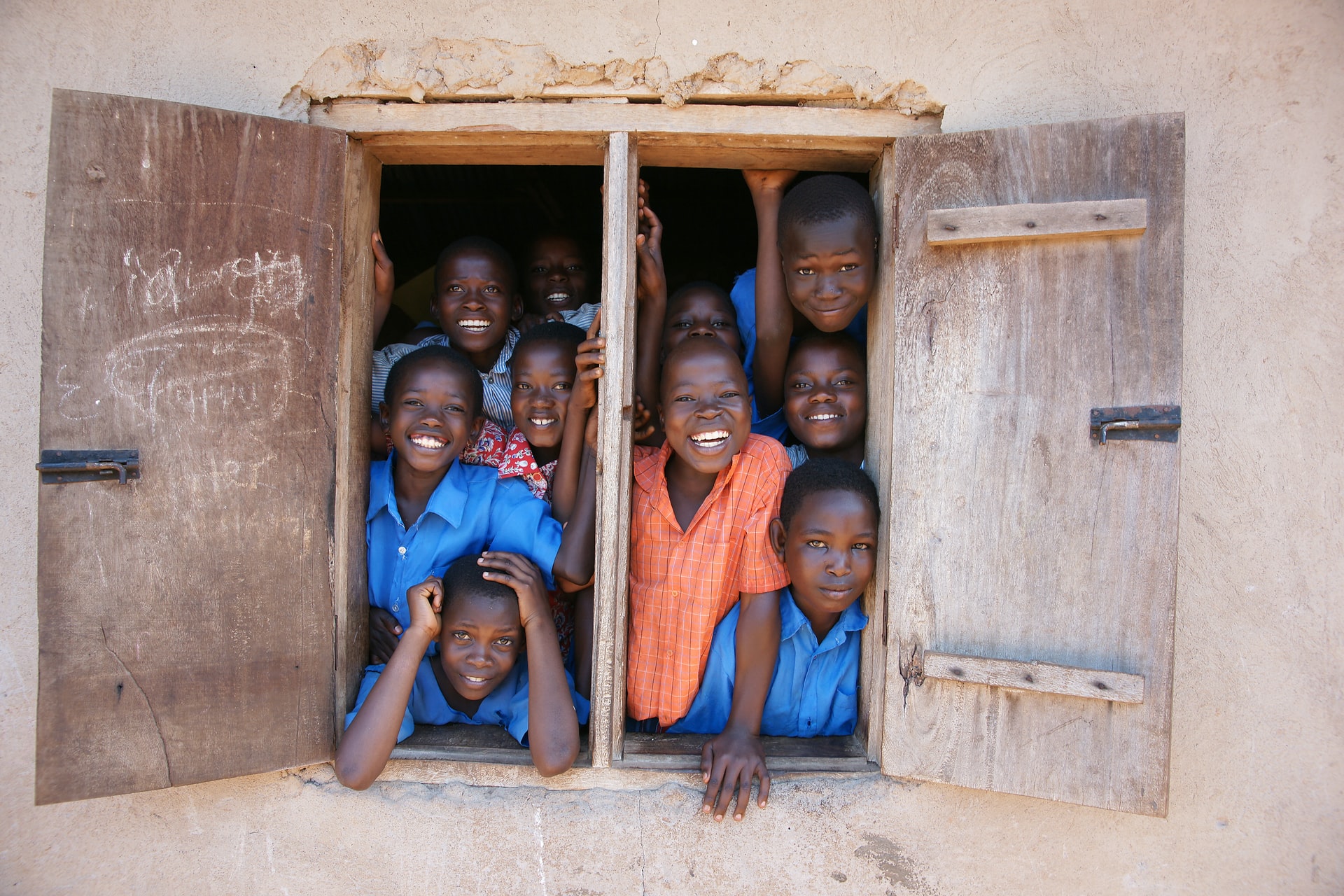 Last month, in the midst of the second wave of Covid-19 infections in Uganda, I came across torrents of sad news from deaths and the hardships of the national lockdown. I thought about how to help people and communities in need during this time. And an old idea came to mind.
What is Akabbo?
Akabbo was the very first online crowdfunding platform in Uganda when it launched back in November 2014. It ran a number of successful campaigns before going completely quiet in 2018.
Why bring it back now?
Akabbo did not undergo maintenance for a long time and became unusable. Many key libraries were outdated and Python, the programming language at its core, had moved on from Version 2 to Version 3. In semantic versioning, that difference between the versions accounts for years of software engineering time. So much had changed. I figured that there was no better time to revive Akabbo and securely put it to communal good.
I spent a fair amount of hours during my downtime rebuilding it from scratch. I opted to go with the Django framework as it is my preferred choice for full-stack web application development. It has great documentation and a wealth of resources for aspiring developers.
Now more than ever, we could all use community support. Sometimes, the best community support you can get is financial. Akabbo simplifies the fundraising process. You can check out the latest and greatest version here.
How does one start to use Akabbo?
Akabbo is pretty simple and intuitive by design. Create an account, and start a campaign, or donate to a campaign. That's it. However, if you are looking for a more detailed way to go about the platform, I wrote a short guidebook to help you make the best of it.
What next?
Now that Akabbo is active again, I intend to reduce the technical debt and improving the experience for campaign creators and donors. Some of the issues I intend to work on:
Add social authentication
Improve email messaging after campaign creation and donation
Add a share button to live campaigns
Optimize image size and responsiveness on mobile
TBD
Final plug
I decided to eat my own dog food and put Akabbo to use. I have created a fundraiser for Dr. Loro's mission to deliver total hip replacement surgery for sickle cell adolescents at CoRSU. Dr. Loro was key to a seamless healing process when I broke my leg during Motocross training in June 2019. Please donate what you can. Thank you.
Thank you to Bini and Eugene for your feedback on early drafts of this article.
PS: I miss Motocross!