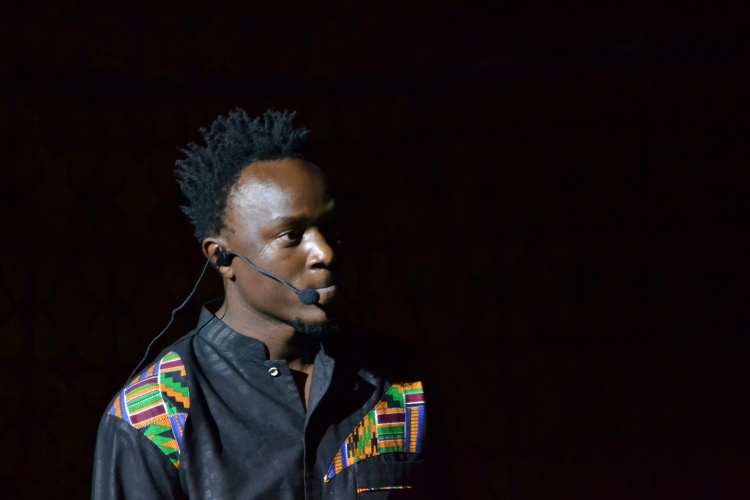 Hi. I'm Ray Besiga, a digital product thinker, designer and engineer. I straddle the intersection between technology and design to create the best possible experiences for users across digital media. I am currently leading Product Design for Urb, a civic engagement platform for non-emergency service requests in urban areas in developing countries. Previously, I was User Interface and Experience Engineer at Catalpa in Timor-Leste.
GOOD Magazine recognized me as one of the Top 100 2014. The next year, TEDx Kampala selected me to talk about Technology and the Sharing Economy under the theme, Owning Our Destiny. Was pretty stoked. It was also the year we launched Uganda's crowdfunding platform, Akabbo. A wonderful exercise in user centered design.
I like to surround myself with people that invigorate my aptitude for learning and the sparring of ideas. Traveling provides the same thrill. Catch me on Twitter, Instagram or LinkedIn.
Clients
RTI International, Clinton Health Access Initiative, Starkey Hearing Foundation, Mango Tree Uganda, Maxwell Stamp.
Projects